Leading AI company Y.Digital, headquartered in the Netherlands, has just opened its 1st office in Asia last month. The company is a trusted AI partner of many A-brands in finance, health and utilities (Air France, Damen, ING, Transavia, Heineken, etc.). With this strategic move, Y.Digital is starting to expand its footprint to the APAC market.
Strategic location

in "Southern Asia's next Silicon Valley"
The Y.Digital Asia team is situated right at the heart of Da Nang City, which is establishing itself as Southern Asia's "next Silicon Valley" with tech giants like Apple, Cisco, Google, HP, Intel and Oracle having their local presence.
The new office is located inside the Innovation Hub of Enable Startup, a fast growing software development company that focuses on digital transformation and product development for startups and SMEs. Enable Startup is also the principle tech partner of Y.Digital in the Southern Asian market, powering the Dutch company with established experience in international projects as well as local know-how.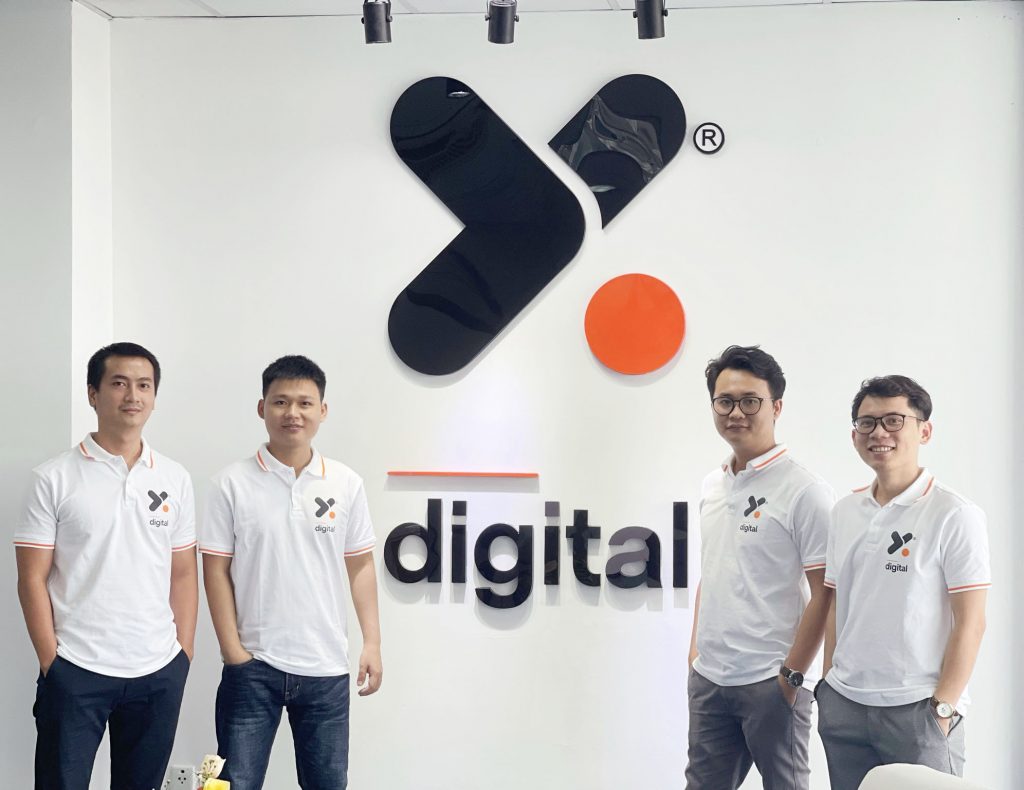 The focus on

intelligent conversation

and

document processing
One of Y.Digital's core expertise and services is building systems that are capable of executing complex human tasks, ranging from intelligent conversation to the processing of text documents and files. The technology is built upon leveraging and scaling companies' human qualities and knowledge.
"With our 1st office in Asia, we hope to share our experience and unlock the huge opportunities in the field of AI that we see in the region."
Paul van der Hulst - Y.Digital CEO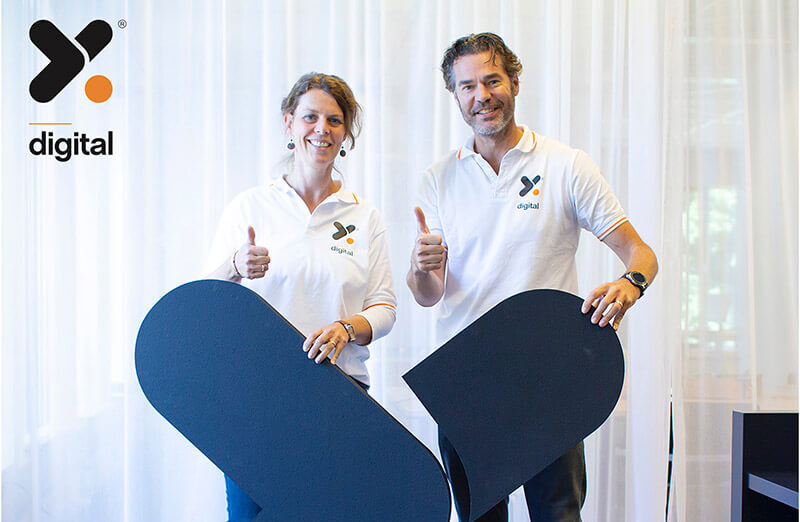 Sharing knowledge

to further increase customer value
As veteran in the European market yet newcomer to the APAC region, Paul shared his vision toward their upcoming venture:
"Advances in data collection and aggregation, algorithms and computer processing power are boosting productivity significantly. In most sectors, the demand for AI-solutions is, therefore, growing rapidly. The Asian market is different from what we've experienced in Europe in many ways. But in essence we are facing similar challenges. Regarding the B2C space, Asia is way ahead and developing at an incredible pace. In Europe we are leading in B2B processes though. We expect great impact for our customers through transferring and leveraging our knowledge and propositions across the region.''
A team of

diverse

and

highly qualified

professionals
Among other values, diversity and inclusion are at the core of Y.Digital. The headquarter in the Netherlands is home to MSc. to PhD.-level specialists, highly skilled developers, ex-Big 4 consultants, mathematicians, spanning 7 different nationalities.
Dr. Nhat Dang, holder of a PhD degree in Computer Science from the University of Sorbonne Paris North (Université Sorbonne Paris Nord) in France, was appointed as Managing Director of Y.Digital Asia.
''We have been collaborating with Y.Digital Europe as partners in various product development projects for over one year, prior to officially launching the new office. The high-caliber team with rich and solid expertise from both offices will guarantee excellent services and great results for our clients. In the APAC market, we see a lot of opportunities and look forward to our continued growth''
Nhat Dang - Managing Director at Y.Digital Asia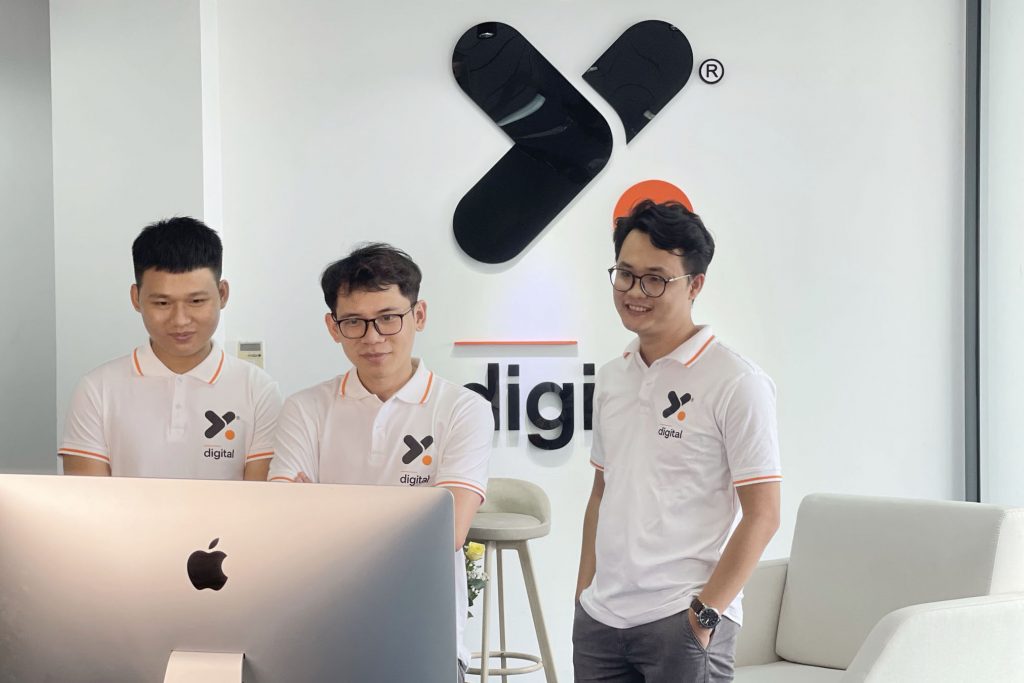 With world-class expertise in AI, focusing on natural language processing (NLP) for voice, chat and document processing, Y.Digital enables customers in next gen customer engagement, compliance and operations.
Get in touch
Website: www.y.digital
Europe office
Arnhemse Bovenweg 180, 3708 AH Zeist, The Netherlands
Email: [email protected] - Phone: +31 (0)30 – 207 42 74
Asia office
104-106-108 Nui Thanh Street, 2nd Floor Quang Dong Building, Da Nang, Vietnam.
Email: [email protected] - Phone: +84 904 338 147